Clients: Mastercard I Wendy's
Role:

Creative Director - Meta
Recognitions:




NYF

: Bronze • Altered Reality
Leading brands to step into the Metaverse by creating interactive AR/VR experiences in Meta's Horizon Worlds. The experiences unlocked new ways to bring brand ethos to life in more immersive ways and putting consumers in the center of the experience.
Wendy's competition has a restaurant in every corner, so We put a Wendy's restaurant in every living room. The Wendyverse is the first Branded Virtual Reality experience for Wendy's located in Meta's Horizon Worlds platform.
5 worlds with tons of fun and immersive gaming experiences
People were deeply engaged with an immersive creative ecosystem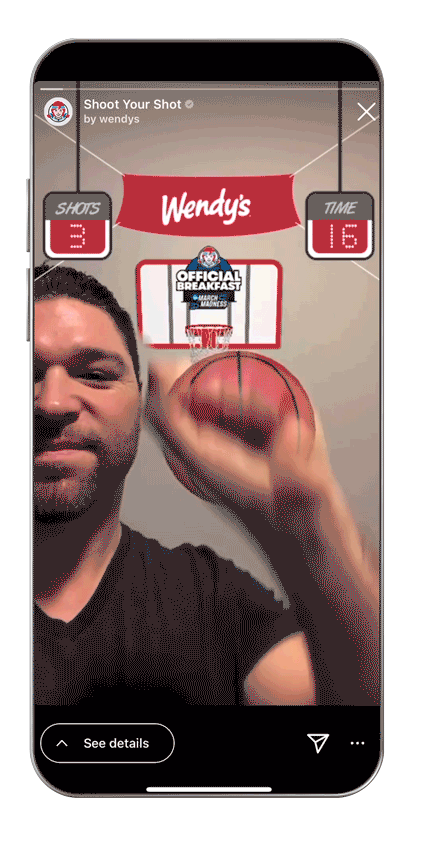 Mastercard
Small Businness City
We worked with Black VR creators to build Small Business City—a Wakanda-inspired world where entrepreneurs can hone their small business superpowers and discover outstanding real-life small businesses to shop from.
6 spaces inspired by powerful black business woman